Halos hope to continue retooling at Winter Meetings
Second base, catcher and starting pitching top club's wish list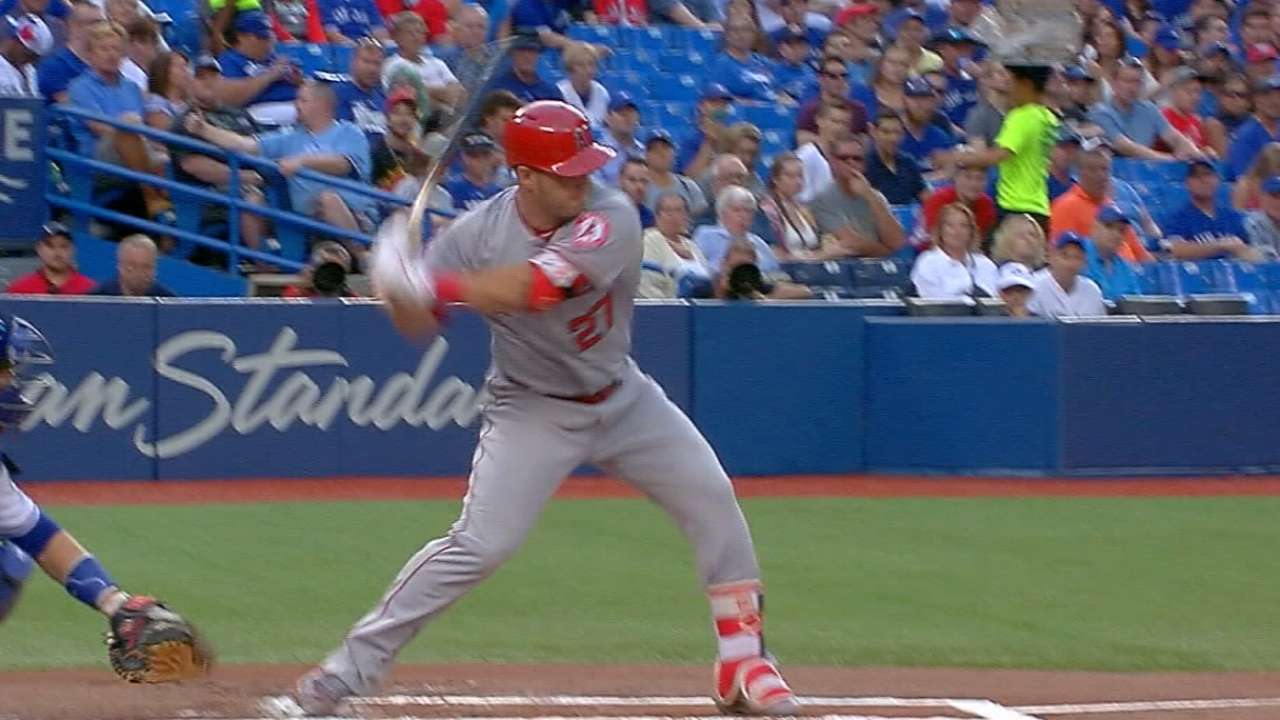 NATIONAL HARBOR, Md. -- The Angels have already begun reworking their roster in an attempt to get better while they get healthy. If both things happen, they plan on contending in the American League West in 2017.
There's still more work to do. Now that their brain trust is on the ground at the site of this week's Winter Meetings, they can do their best to make more headway toward filling their remaining needs.
Continue Reading
Doug Miller is a reporter for MLB.com. Follow him on Twitter @DougMillerMLB. This story was not subject to the approval of Major League Baseball or its clubs.