Heaney's path has led him to Halos' rotation competition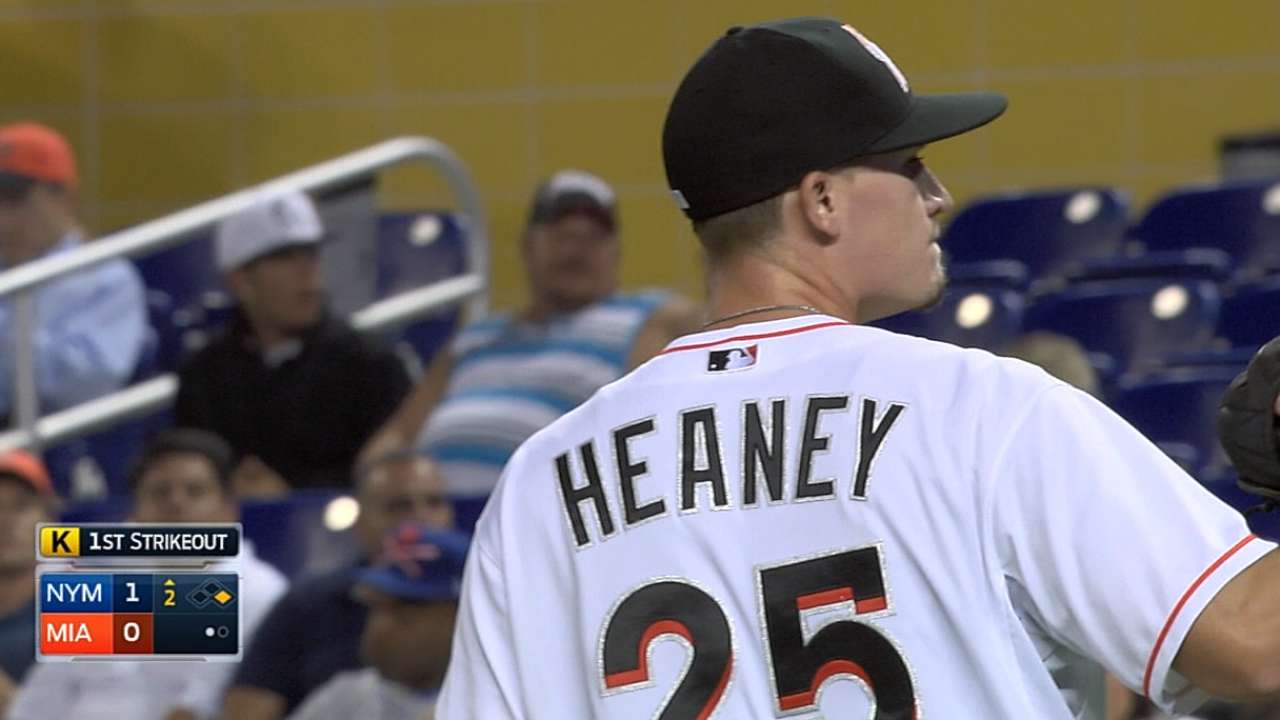 ANAHEIM -- When Frank Anderson first saw Andrew Heaney walk into the Oklahoma State University campus in the fall of 2009, the young left-hander was carrying 140 pounds on a 6-foot-2 frame.
"He was just a string bean," said Anderson, the longtime Oklahoma State baseball coach who is now an assistant at the University of Houston. "I always joked around that he looked like one of those Dr. Seuss characters."
More