Glove at first sight for Bailey and his mitts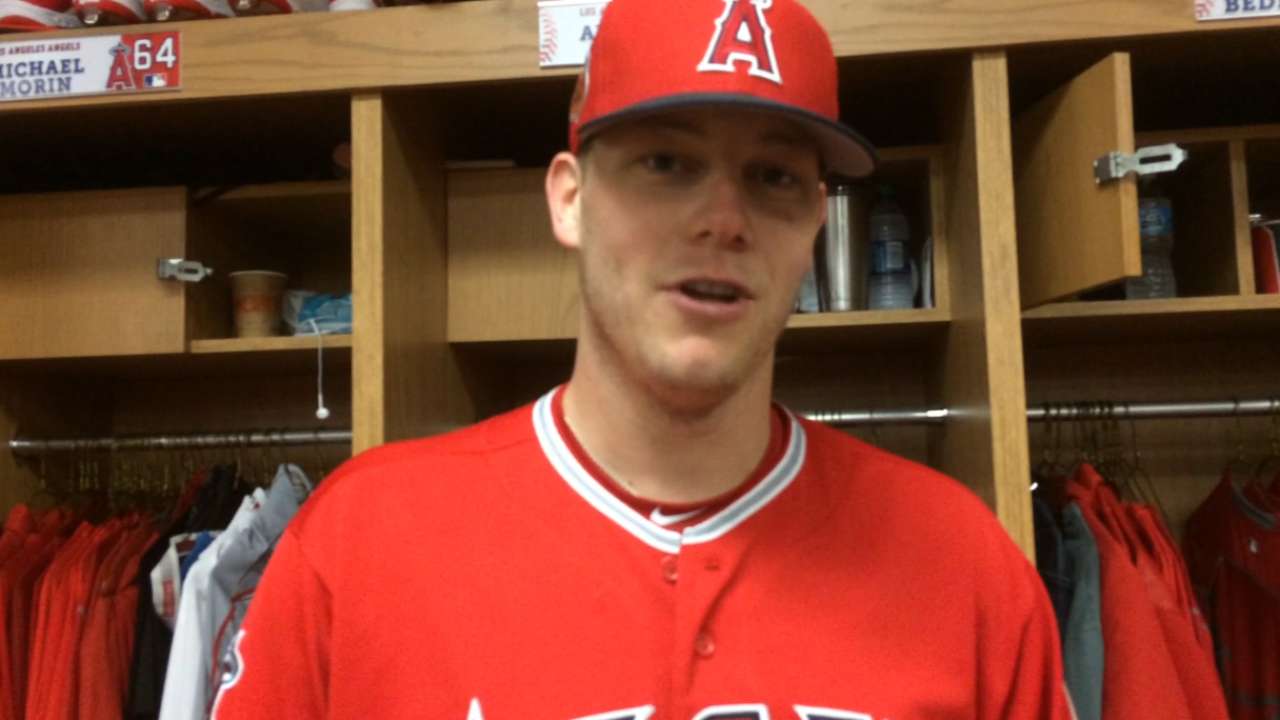 TEMPE, Ariz. -- It was an exciting day at Angels camp for right-hander Andrew Bailey, who received his new gloves for the season on Glove Day from Wilson Sporting Goods representatives on Monday morning at Tempe Diablo Stadium.
"I got my new whips!" Bailey said.
Continue Reading
Maria Guardado covers the Angels for MLB.com. This story was not subject to the approval of Major League Baseball or its clubs.