Healthy Pujols is in vintage form this spring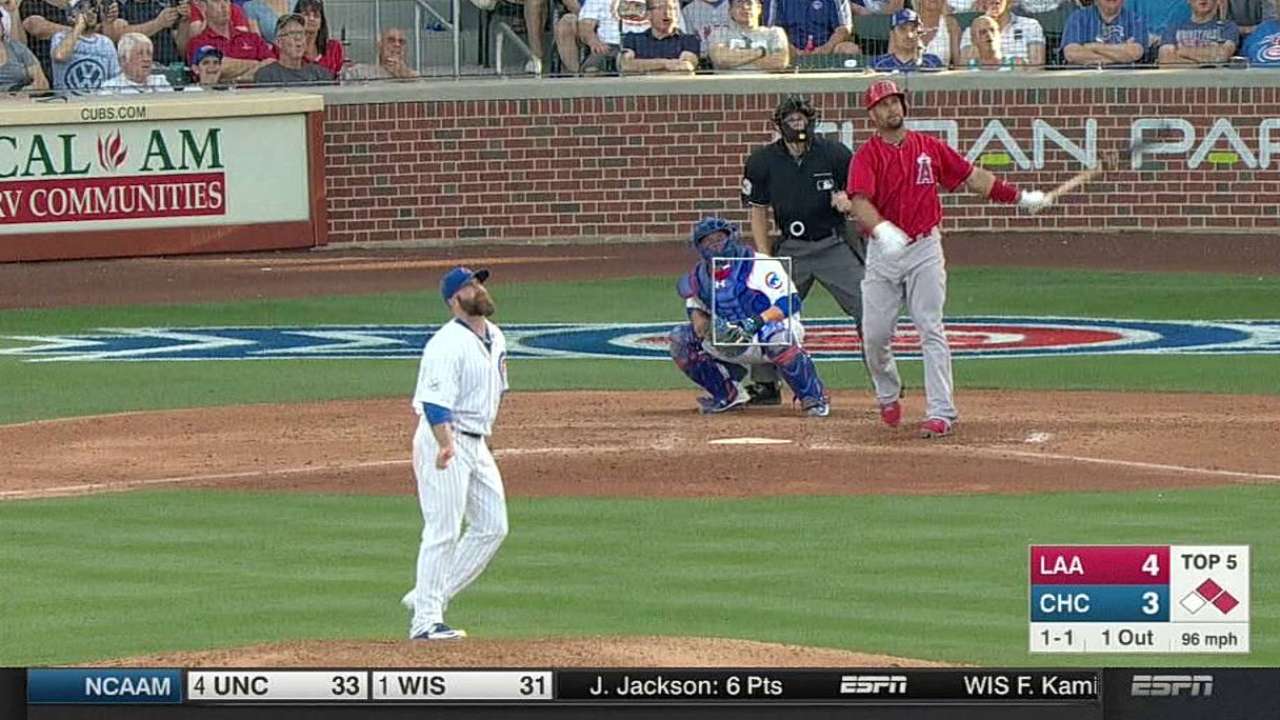 TEMPE, Ariz. -- Albert Pujols has never really had a bad Spring Training. He's hit at least .286 and as high as .407 over the last 10 springs, because he always shows up in shape and it never takes him long to find his timing.
He just seems, well, different this spring.
More