Inbox: What do the Angels see in Baldoquin?
Beat reporter Alden Gonzalez answers fans' questions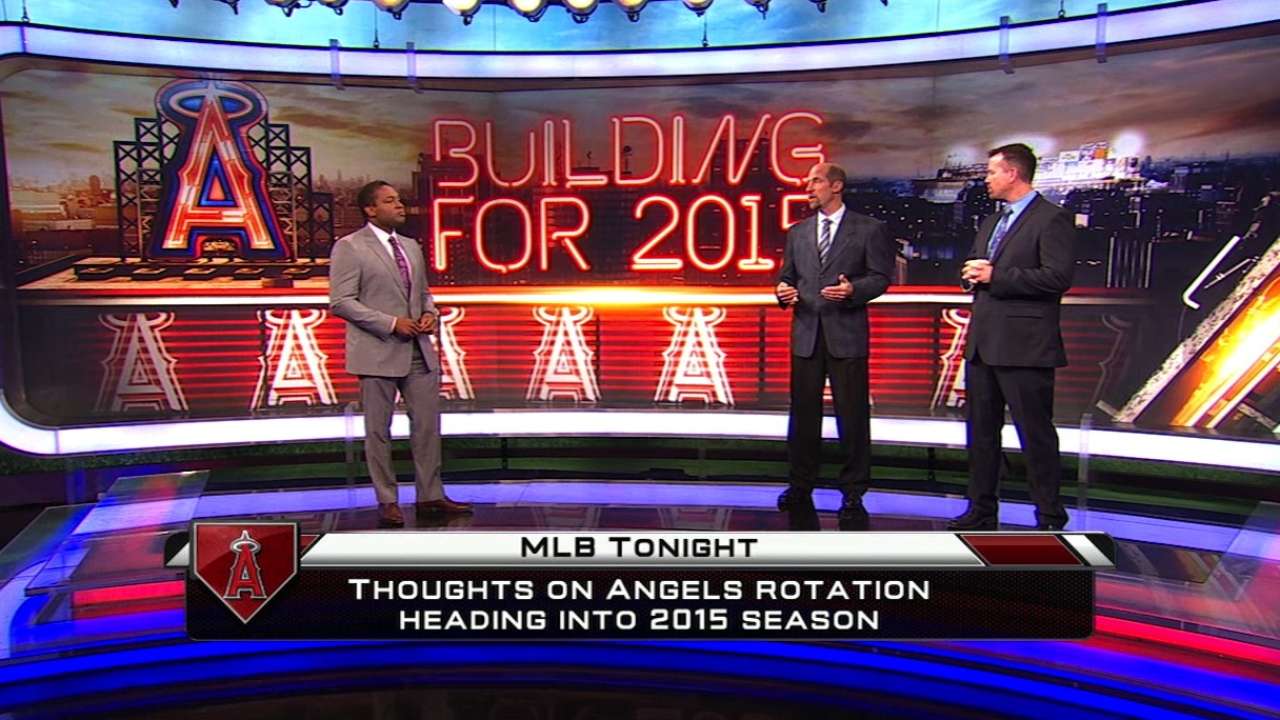 The Angels were busy early in the offseason, acquiring a starting pitcher from the Astros (Nick Tropeano), a relief pitcher from the Rays (Cesar Ramos) and a middle infielder from Cuba (Roberto Baldoquin) all within seven days of the World Series. A lot will still happen this winter, but conventional wisdom suggests that a lot of it won't involve the Angels. I tackled that subject, and several others, in this latest Inbox.
What's the word on the kid they just gave the big signing bonus to? What's his ETA at the bigs and position?
-- @Mar_e_o17
More