Hamilton meets with MLB about disciplinary issue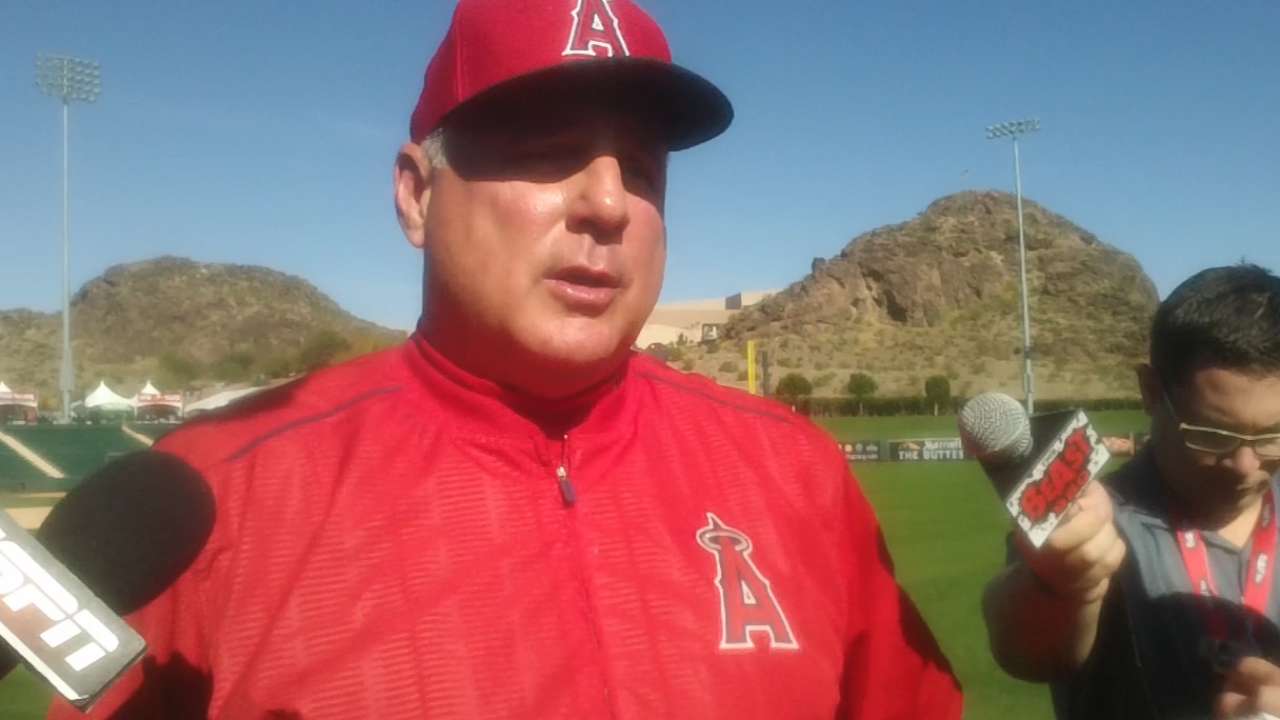 TEMPE, Ariz. -- Josh Hamilton met with Major League Baseball officials at the Commissioner's Office on Wednesday regarding a disciplinary issue, the Angels confirmed, but the team declined to provide specifics about the meeting, wasn't certain when it might hear from MLB and was bracing for the possibility of a suspension.
The Los Angeles Times first reported news of the meeting in New York. CBSSports.com reported that Hamilton, who was suspended from 2004-06 because of issues related to cocaine and alcohol abuse, admitted to having a drug-related relapse this offseason, which is what precipitated the meeting.
More