3 offseason questions for Angels to answer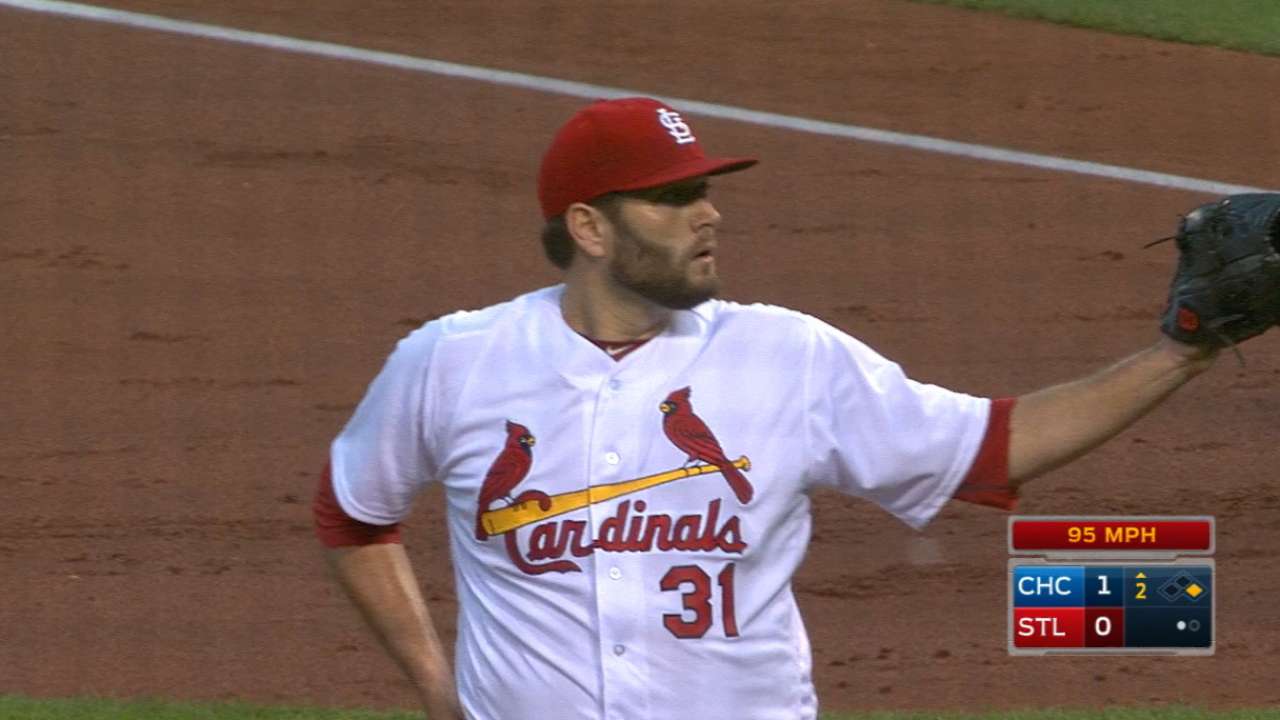 ANAHEIM -- For the third consecutive year, the Angels watched the playoffs unfold without them, but they'll soon get to work assembling a roster they hope will bring October baseball back to Anaheim in 2018.
Here's a look at three Angels storylines to follow this offseason.
Free agents: 3B Yunel Escobar, 2B Brandon Phillips, RHP Yusmeiro Petit, RHP Bud Norris, OF Ben Revere, IF Cliff Pennington, RHP Jesse Chavez, RHP Andrew Bailey
Team options: RHP Ricky Nolasco (declined $13 million option, paid $1 million buyout), RHP Huston Street (declined $10 million option, paid $1 million buyout)
Arbitration-eligible: RHP Garrett Richards, C Martin Maldonado, RHP Matt Shoemaker, RHP Blake Wood, LHP Jose Alvarez, RHP Cam Bedrosian, 1B C.J. Cron, LHP Andrew Heaney, RHP Blake Parker, RHP JC Ramirez, LHP Tyler Skaggs
Will the Angels bolster their starting rotation?
Injuries have devastated the Angels' rotation for two consecutive seasons, but the club is projected to have more pitching depth next spring, when Richards, Skaggs, Heaney, Shoemaker, Nick Tropeano, Parker Bridwell and Ramirez are expected to be healthy. There are several question marks, however, as Richards, Skaggs and Heaney all endured lengthy stints on the disabled list in 2017, and Shoemaker and Tropeano will both be coming off surgery. Nolasco, who led the club in innings pitched this season, had his team option for 2018 declined and he is unlikely to return, leaving the Angels without much durability in their rotation. They could look to restore some by pursing a free-agent starter such as Lance Lynn or Alex Cobb this offseason.
How will the Angels fill their void at second base?
The Angels don't have a clear in-house option to take over their vacancy at second base, as Phillips is set to become a free agent and the club is still looking for offensive improvement from Kaleb Cowart. The position is a significant hole for the Angels, whose second basemen produced a Major League-worst .592 OPS in 2017. Free-agent infielders Zack Cozart or Neil Walker could be fits for the Halos, though they could also look to the trade market and try to acquire a controllable player.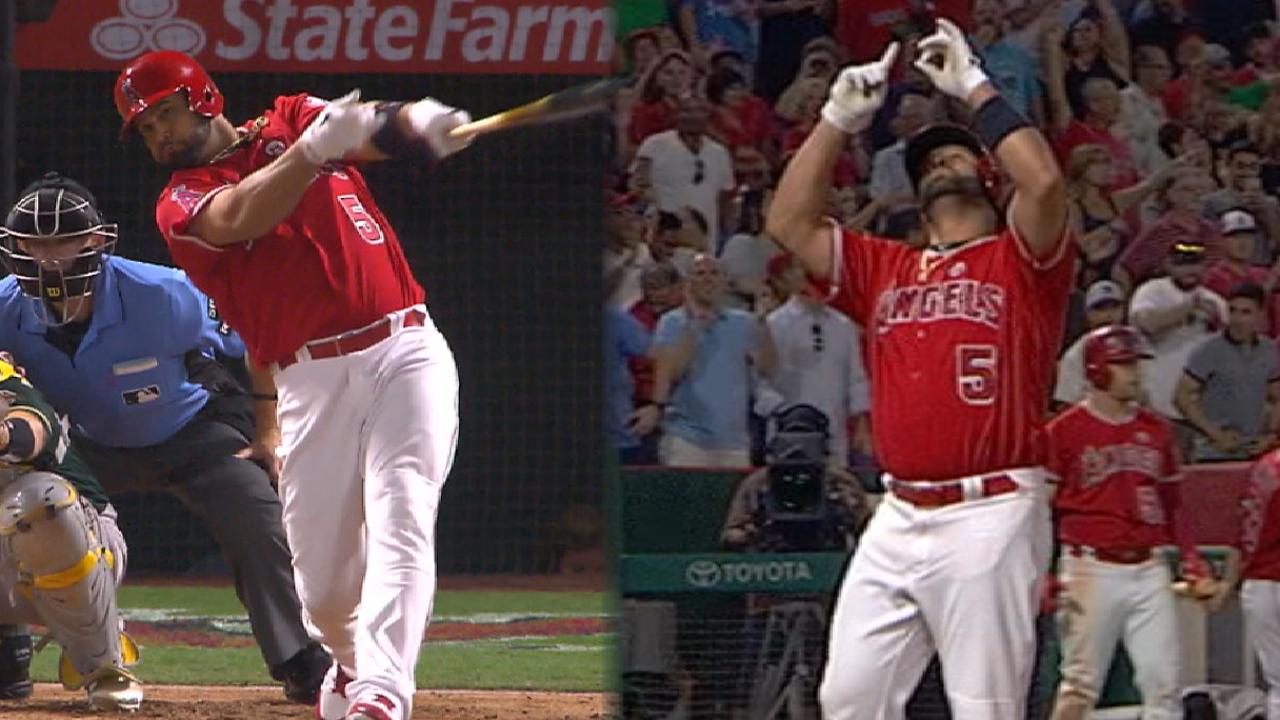 Will a normal offseason help rejuvenate Albert Pujols?
Pujols, who is owed $114 million over the next four seasons, is coming off the worst season of his decorated career, but the Angels believe the 37-year-old slugger can rebound in 2018 with the help of a surgery-free offseason. Pujols has acknowledged that he arrived at Spring Training in suboptimal condition after undergoing foot surgery last December, which resulted in decreased foot speed and often kept him from beating out ground balls for hits during the regular season. The focus for Pujols this winter will be to improve his fitness and nutrition, with the goal of returning as a healthier, faster and more productive player for the Angels next year.
Maria Guardado covers the Angels for MLB.com. This story was not subject to the approval of Major League Baseball or its clubs.