Amid another hot spring, Kendrick stays on even keel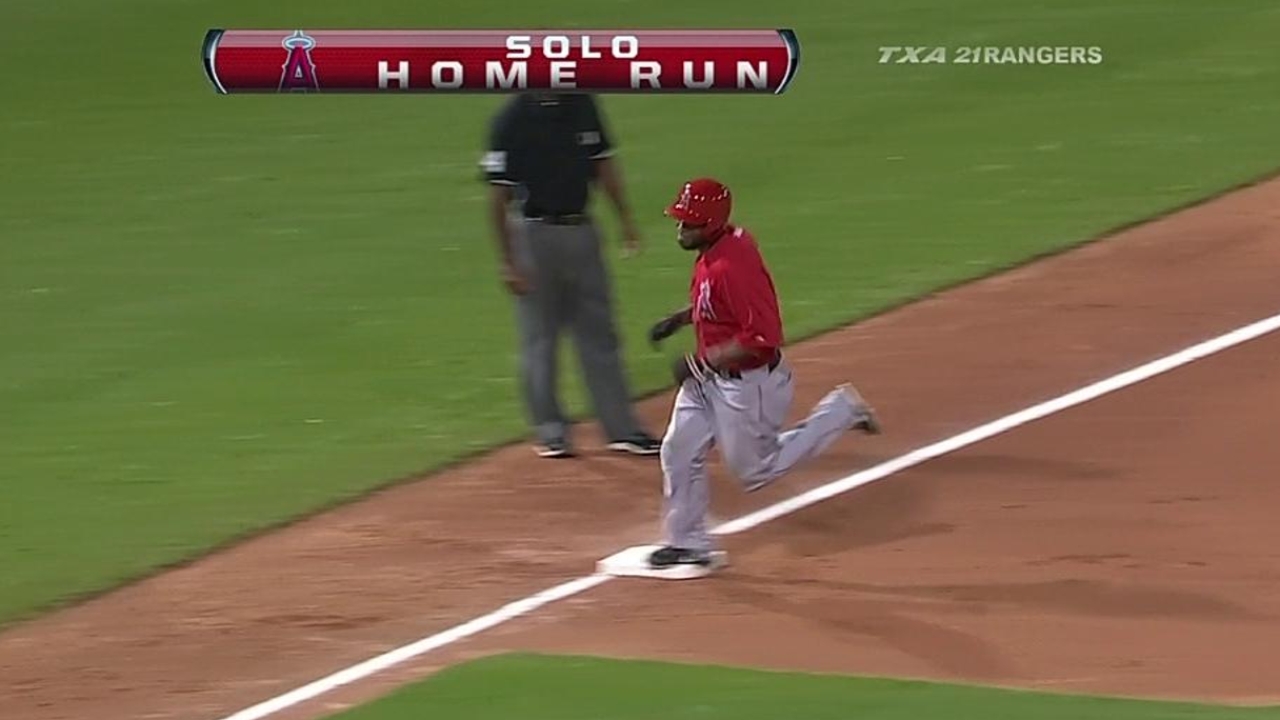 TEMPE, Ariz. -- Howie Kendrick's 16-game spring hitting streak was snapped on Friday, then he promptly began a new one Saturday, lining a triple into the right-center-field gap in his first plate appearance and finishing the day with a Cactus League batting average of .481.
It's been a typical Spring Training for the Angels' second baseman, with a high success rate that he's quick to put into perspective.
"I'm not complaining about having a good spring, but at the same time, it is spring," said Kendrick, who has hit in the .300 range each of his previous six springs.
The annually successful Cactus League performance, Kendrick said, is "just coincidence, I guess."
"I'm just trying to see pitches, to be honest with you," he added. "Guys are making mistakes. During the season, everybody's fine-tuned and it takes pitchers a little longer to get to where the hitters are."
As his career has progressed, the 29-year-old Kendrick -- with a .284/.325/.423 slash line the last three years -- has learned to stay on an even keel.
And some of that growth has come from Albert Pujols.
As an infielder, Kendrick is always in the same hitting group as the disciplined, routine-fixated Pujols, who can treat batting practice like the World Series and never wavers. His biggest takeaway from Pujols is something Kendrick himself takes pride in: "He's a hitter with power."
"If you watch his first few rounds of BP, it's all middle-right side," Kendrick said of Pujols. "He's just trying to drive the ball to the gaps and things like that. He's got the ability to hit the home runs when he wants to, but I think I'm more impressed with his approach and his ability to just be a hitter first."
Alden Gonzalez is a reporter for MLB.com. Read his blog, Gonzo and "The Show", and follow him on Twitter @Alden_Gonzalez. This story was not subject to the approval of Major League Baseball or its clubs.