Rehabbing Madson eager to pitch for hometown fans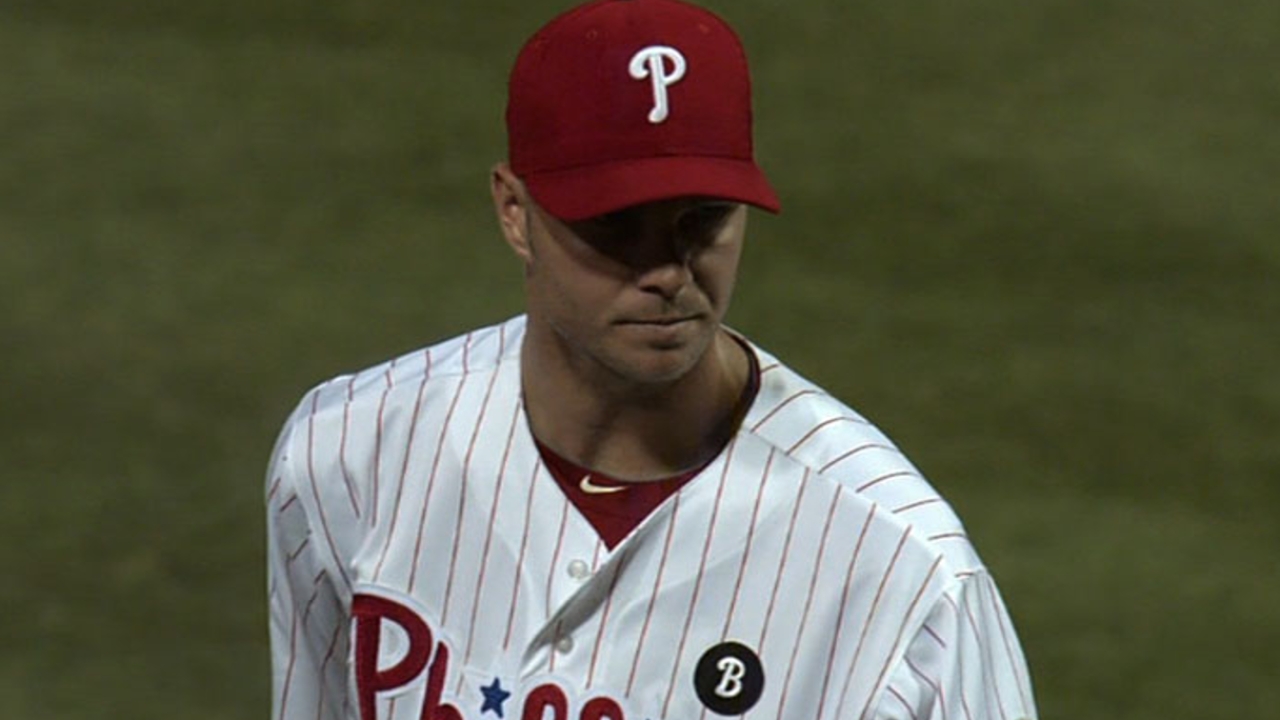 ARLINGTON -- Angels reliever Ryan Madson, on the mend from Tommy John surgery almost exactly one year ago, made it through a 20-pitch bullpen session before Saturday's game and compared it to a "slow jog" in the context of his program.
"I'm not pain-free and not 100 percent, but I'm taking steps," said Madson, who missed the 2012 season with the Reds and signed with his hometown Angels as a free agent. "I'm not game speed yet, but I'm inching closer. I'm throwing every third day now."
Madson, 32, grew up in Moreno Valley, about a 45-minute drive from Angel Stadium in Riverside County, and now calls Temecula home. Proximity to his roots and background as an athlete has him excited about the opportunity to get outs for manager Mike Scioscia. But Madson knows it's a process, and rushing it would be unwise -- especially given the depth and talent in the Angels' bullpen.
"Last year was rough, not getting to pitch for Dusty [Baker and the Reds]," Madson said. "I'm really looking forward to getting out there and helping this team win. It's a great group of guys."
Lyle Spencer is a reporter for MLB.com. This story was not subject to the approval of Major League Baseball or its clubs.