Smith replaces Frieri as Angels' closer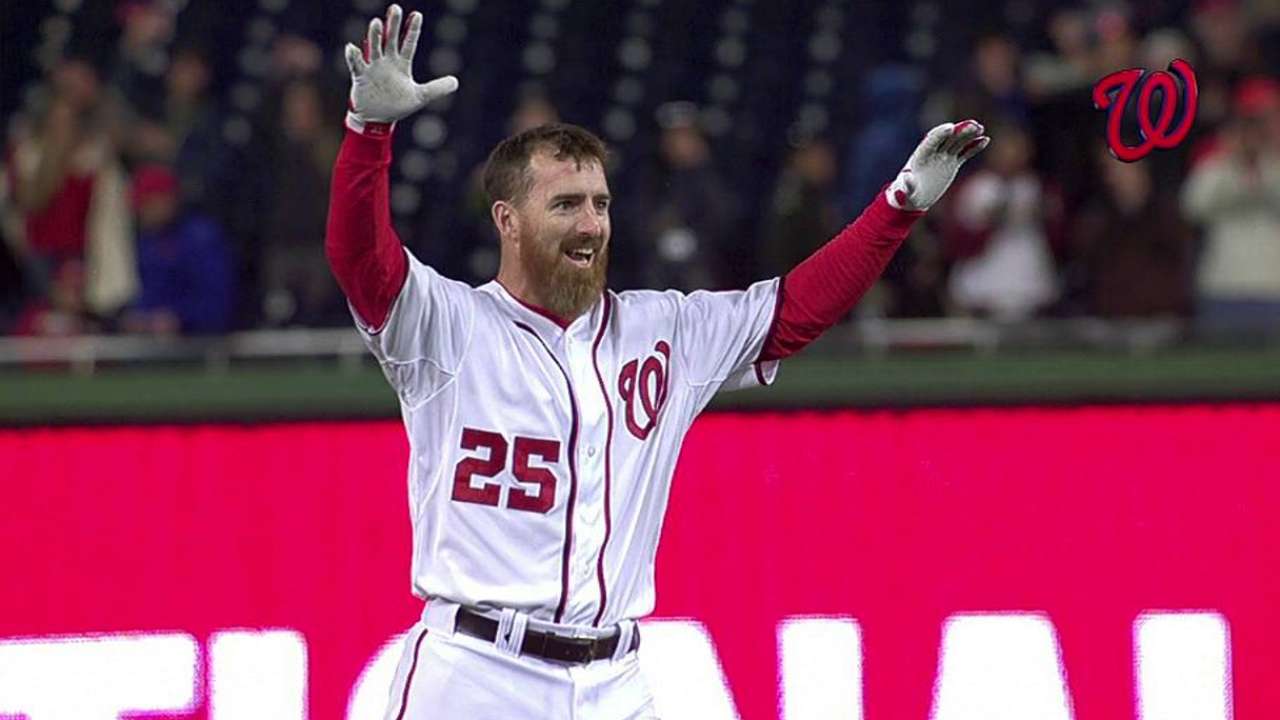 NEW YORK -- In the wake of Ernesto Frieri's meltdown in Washington, D.C., the Angels have made a change in the ninth inning, with sidearmer Joe Smith taking over closing duties while Frieri works in low-leverage situations, Angels manager Mike Scioscia announced prior to Friday's series opener against the Yankees.
"We'll go with Joe Smith in the next couple of opportunities and just get Ernie maybe off of that treadmill and let him get an inning or two where he can try to make some adjustments," Scioscia said. "I think historically, Ernie responds well to this. We need him. I think this is the best route to take to get to the final solution that we want."
Frieri, who was charged with four runs, all earned, in Wednesday's 5-4, walk-off loss to the Nationals, has two blown saves, a 9.35 ERA and five homers allowed in 8 2/3 innings to start the season. With Smith, signed to a three-year, $15.75 million contract over the offseason, taking over the ninth, the Angels will handle the setup duties by committee. Michael Kohn, who has a 1.54 ERA in 12 appearances, could pitch the eighth inning off the bat.
"I think he understands it," Scioscia said of Frieri. "And I think that he understands the team's need right now maybe outweighs where he is. He'll get it back. Just as he's worked his way into the ninth-inning role from when we acquired him a couple years ago, he'll work his way back there. He had a great season for us last year, and he'll find it."
Over the previous two years, Frieri -- acquired in a May 2012 trade with the Padres -- has posted a 3.07 ERA, a 1.11 WHIP, 13.1 strikeouts per nine innings and 60 saves, while ranking eighth in the Majors in save percentage. But he's also prone to giving up a lot of homers (1.1 per nine innings in his career), walking a lot of batters (4.3 per nine in his career) and the occasional slump.
Last year, Frieri gave up 12 runs in a 4 2/3-inning stretch that spanned from July 23 to Aug. 6, then made some adjustments in low-leverage situations, started closing again and finished the year with a 1.66 ERA in his last 19 appearances.
In Friday's 13-1 win, Frieri checked into the bottom of the eighth with an 11-run lead and registered a 1-2-3 inning, getting two groundouts and a flyout.
Scioscia hopes for similar results this time.
"I think it's a feel thing with Ernie; it's a release-point issue," Scioscia said. "I think mechanically he's fine. At times he's overthrowing, and I think when he tries to overthrow, you see him miss some of the spots that he can normally get the ball to. He's not really a fine control guy, but he definitely knows what area he wants to throw the ball into and is usually pretty good at getting it there. He's missing anywhere from down and away to up and in to lefties, and that's not a good way to miss."
Alden Gonzalez is a reporter for MLB.com. Read his blog, Gonzo and "The Show", and follow him on Twitter @Alden_Gonzalez. This story was not subject to the approval of Major League Baseball or its clubs.