Ibanez takes quick turnarounds in stride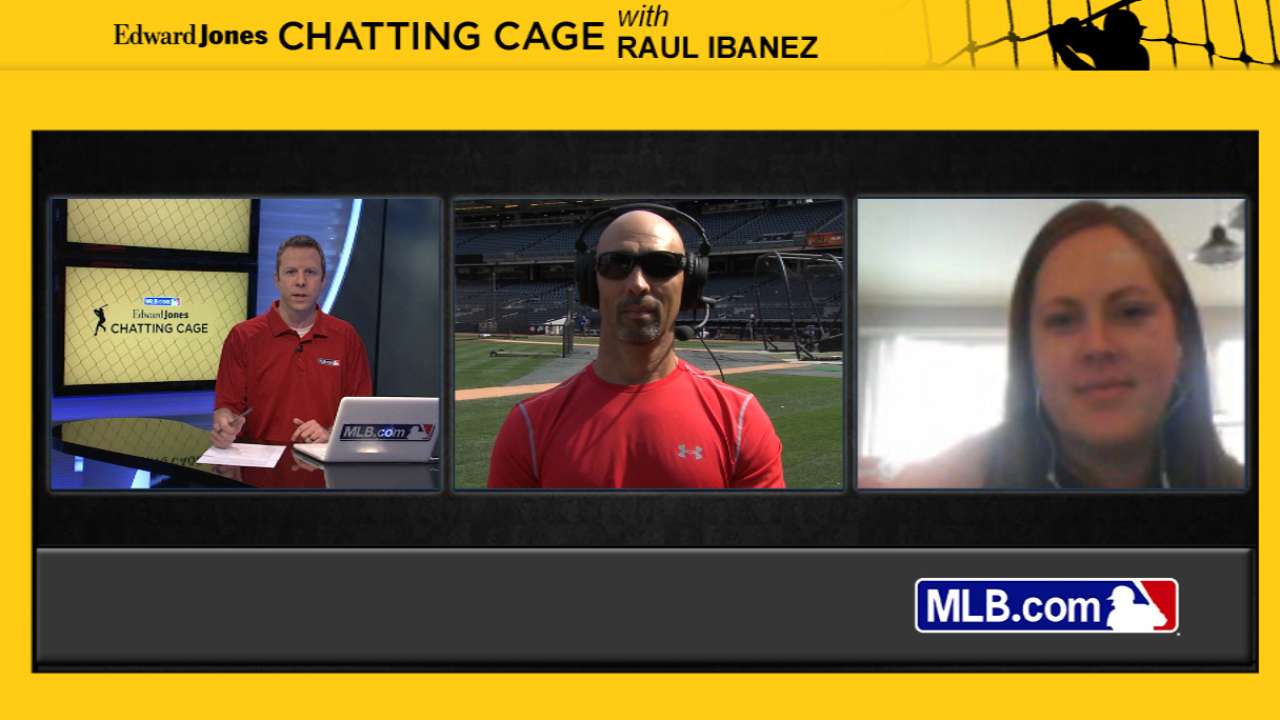 ANAHEIM -- Even at 41, Raul Ibanez won't complain about the Angels' quick turnaround on Monday night.
After Sunday night's game at Yankee Stadium, the Angels' return flight didn't land until 4 a.m. PT. Manager Mike Scioscia didn't get home until 6. Thirteen hours later, his Angels played the Indians at Angel Stadium.
"You just deal with it," said Ibanez, who started in left field. "When I get in a situation where I'm going to complain about something, I just think about our military and what they go through."
With that perspective, he said, the rigors of a baseball player's travel schedule seem inconsequential.
"You don't like it, but it can't become an issue," he said. "Once the next game starts, it's forgotten."
The Angels did not take batting practice on the field on Monday, and Scioscia allowed his players to report to the park a little later than usual.
"When you win it's a little better," Scioscia said of such turnarounds. The Angels lost another late lead and the game, 3-2, on Sunday.
Illness kept Ibanez out of the lineup on Sunday, but he pinch-hit in the ninth against Yankees closer David Robertson and struck out to end the game.
"I feel much better today," he said. "[Scioscia] said he was saving me for a spot like that in the ninth, but in an emergency I could have played in the outfield or at first."
With eight relievers and five starting pitchers, the Angels only have three position players on the bench.
Earl Bloom is a contributor to MLB.com. This story was not subject to the approval of Major League Baseball or its clubs.